There are a few precious things during your life, in which you won't regret the investment of your money. A family home, retirement money, your child's education, travel, and vacations are all obvious examples. The one, far less expensive, thing that will be passed on and appreciated long after you have left this earth….. photographs.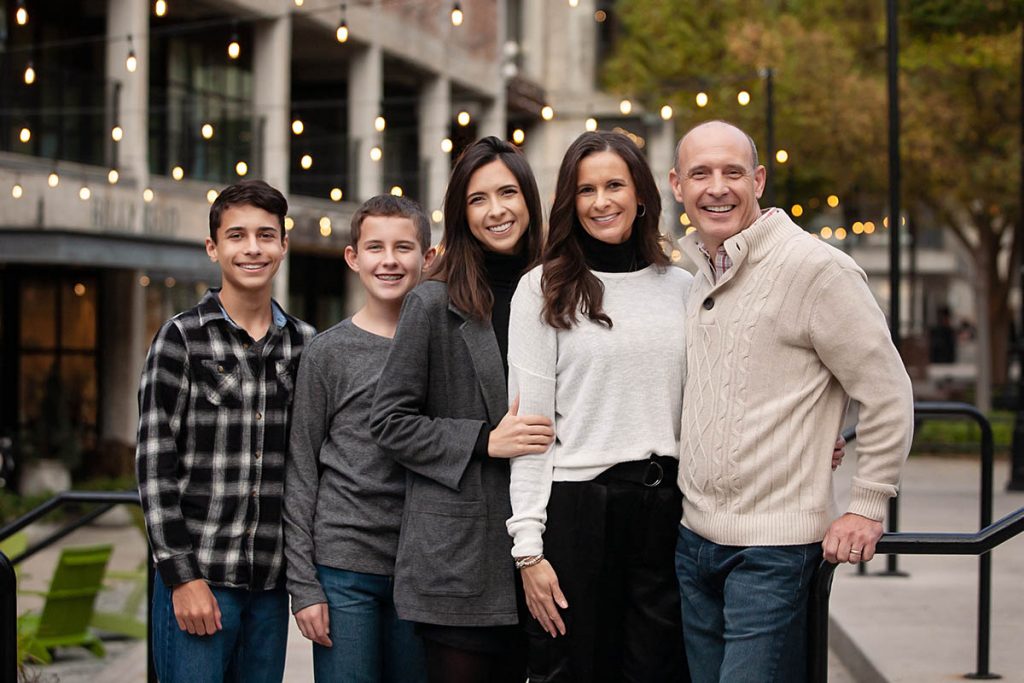 In this world, we all have thousands of pictures of ourselves, family, friends, outings and even our meals. The problem is that they sit locked away on our phones and computers. Then when we actually get around to printing them, the quality is pretty disappointing. Take a look at the next pair of photos and tell me which one you would prefer to hang on your wall and be passed down for generations.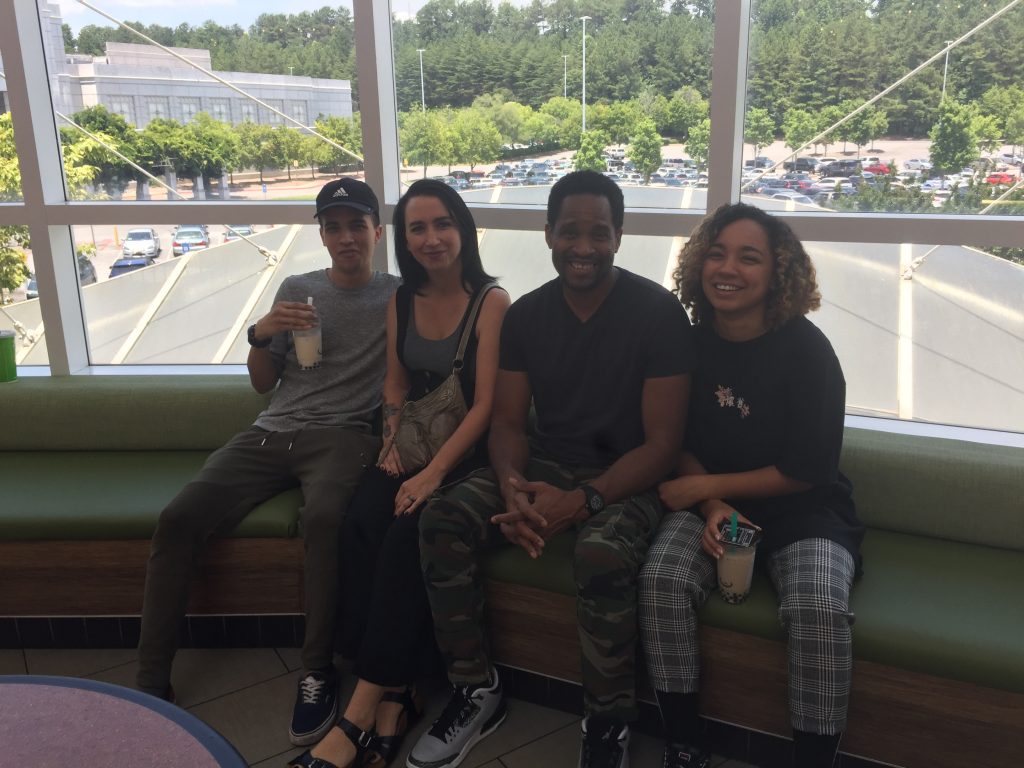 The above may be an extreme example, but even taken with the best camera on a phone, the difference is easy to see. The two images below were taken on the same day, at the same location for a portrait session in Piedmont Park. Which one would you want framed?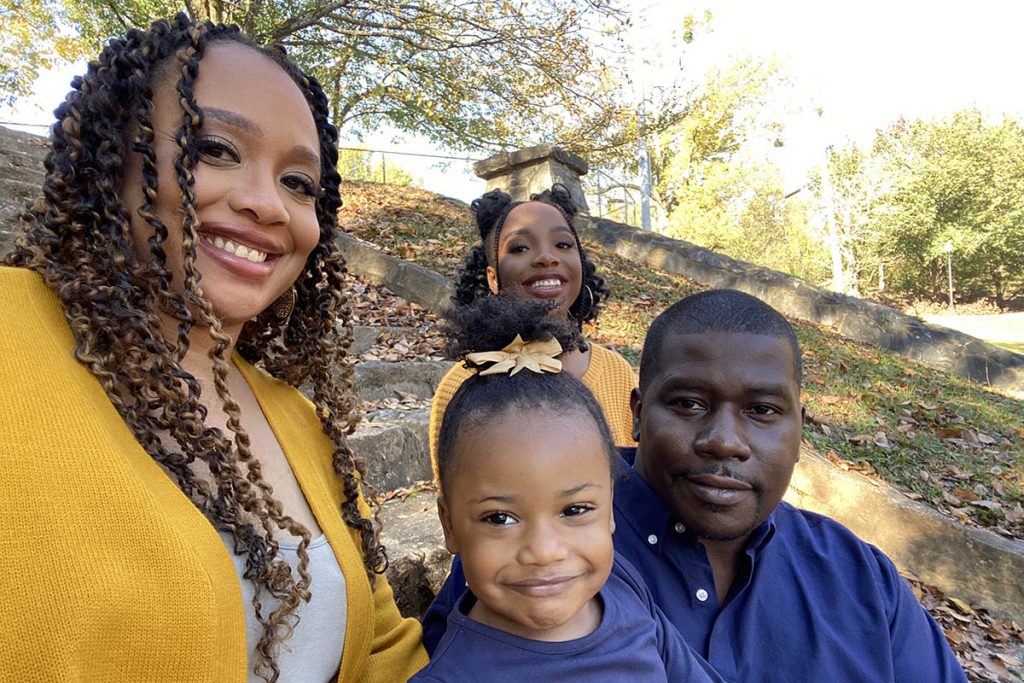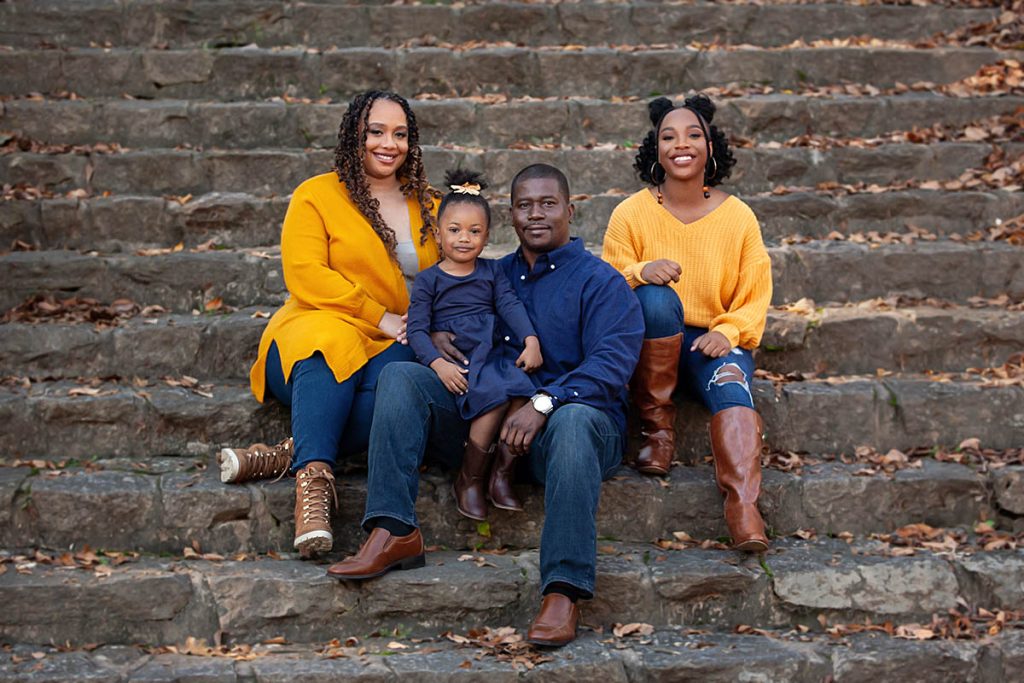 The holidays are prime photo-taking season for moms and dads. We all have the yearly photo in front of the Christmas tree or and adorable photo of that year's Halloween costume. Those are undoubtedly precious moments, but not the same as a single, joyful picture (professionally shot) and perfectly capturing your family at that time.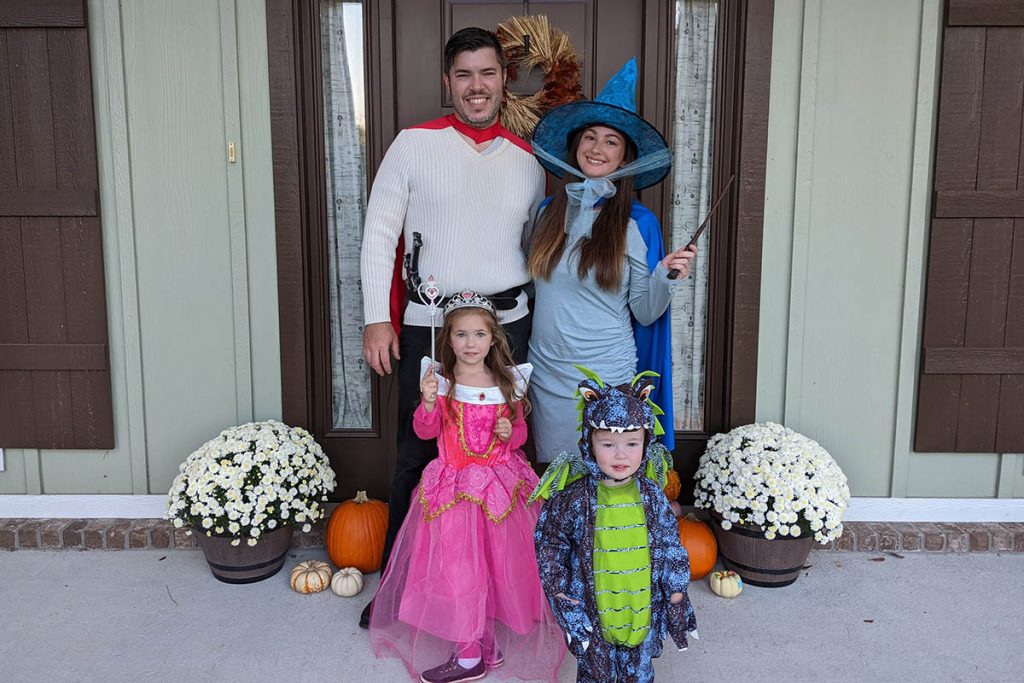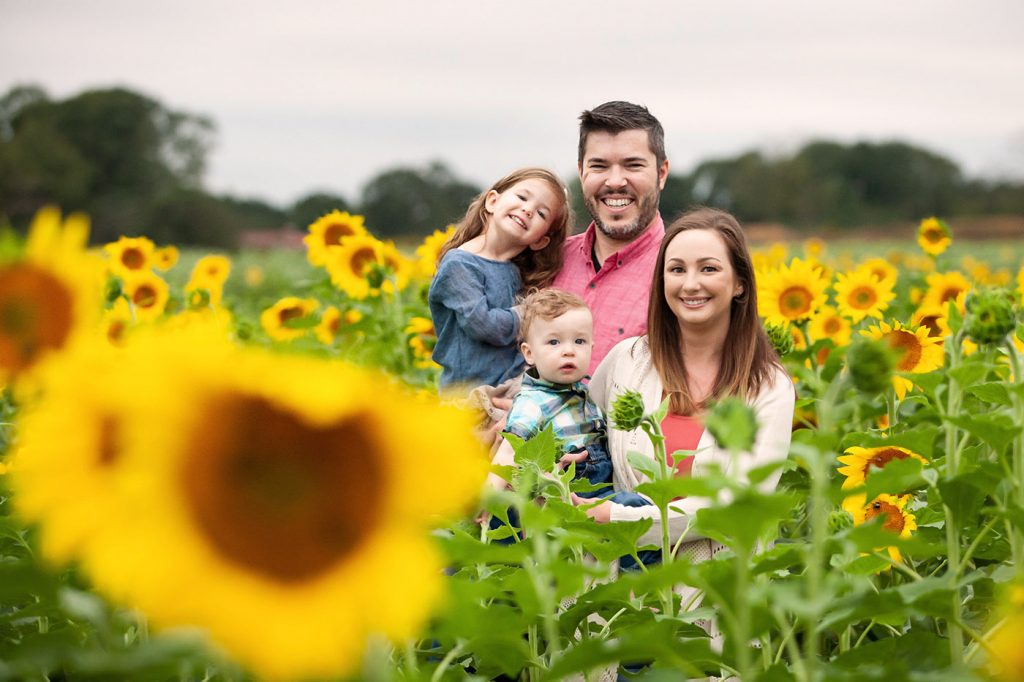 Don't stop taking those candid shots on your iPhone, capture away. Just make a point to schedule family photos with a trusted, professional photographer every year, or at least every couple of years. We can be promised that those years will fly by, but catching that split second and hanging it on a wall can preserve the joy.